Equipment Installation and Upgrades
At Peninsula Pool Techs we can repair or replace any existing pool equipment. We can install or repair all Pumps, Filters, Salt Water Chlorinators, Liquid Chlorine and Acid Feeders, Underwater Lights, Gas Heaters, Solar Pumps and general plumbing. We can also detect and fix most leaks in your pool structure or plumbing with minimal fuss.
Many pool owners are starting to replace their equipment with the latest in energy efficient products. Having the right equipment, matched to your needs can save you thousands of dollars per year.
We utilise the latest technologies in pool pumps, ionisers, chlorinators, pool filters, pH control units, auto-dosing systems, water analysis, balancing and pool cleaning equipment, ensuring your pool is safe for swimming and operating at optimum efficiency.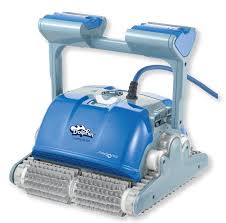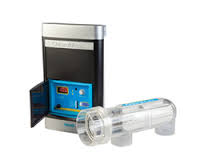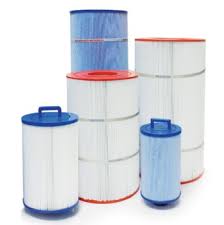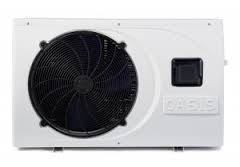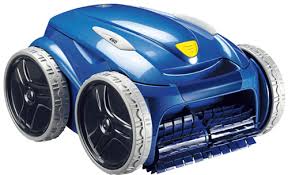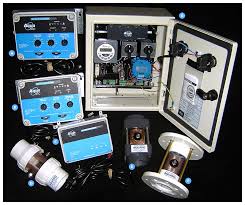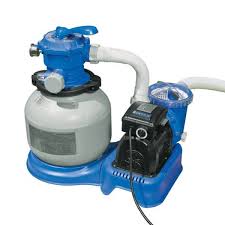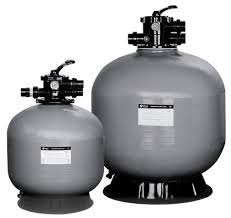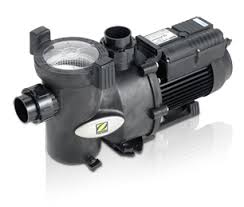 Peninsula Pool Techs use and recommend Astralpool pumps. They have proven to be the toughest, most reliable pumps on the Autralian market and have unbeatable after sales support if anything should go wrong. The full range of pumps from economical E series, variable speed pumps, reliable CTX range, powerful BX and commercial variants up to the technologically advanced Evo range are all leaders in thier field. Astralpool pumps are one of the the only pumps still manurfactured in Australia
Pool Pump Calculator
Do you know how much it costs to run your pool pump. An old inefficient pump can treble your energy usage and costs.